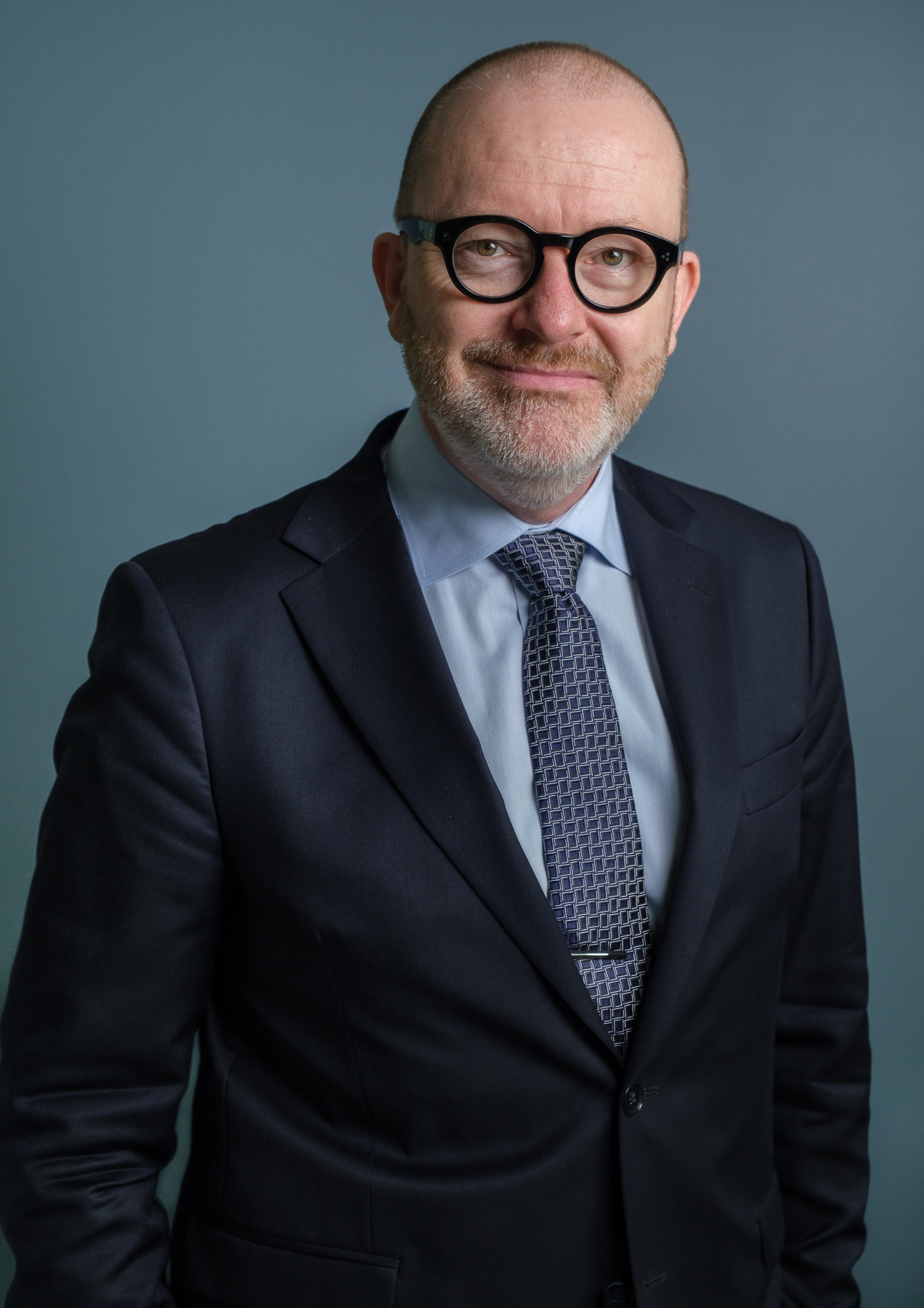 PARTNER
Morten B. Tidemann
Dette er Morten
Morten has worked as a corporate lawyer since 1995. Before establishing LIGL, he was a partner in two of the largest law firms in Norway, where he also held a number of leadership positions. Tidemann started his law career as a tax lawyer in some of the world's leading tax environments. Over the years, he has mainly assisted Norwegian and international clients with negotiations, corporate advice and dispute resolution within corporate law. His background has given him broad experience in corporate law and a sound understanding of commercial and tax law.
Morten has extensive experience as a litigation lawyer, both for the ordinary courts of law and for courts of arbitration.
Morten's core expertise is in business law counselling, negotiations and dispute resolution mainly relating to M&A (Mergers & Acquisitions) and transactions, contract law, employment law, intellectual property law and corporate law.
Education
1995
University of Bergen, Cand. jur.
Experience
2014 - td.
Partner, LIGL advokater AS
2012 - 2013
Partner, Head of Legal (Norway) KPMG Law advokatfirma AS
2012
Partner, Head of Legal (South), KPMG Law advokatfirma AS
2006 - 2012
Office managing partner, Advokatfirmaet Steenstrup Stordrange DA (SANDS)
2002 - 2006
Partner, Tranberg Tidemann Advokatfirma AS
2000 - 2002
Manager and senior associate, Deloitte & Touche Advokatfirma DA
1996 - 1999
Tax & Legal manager, senior associate, Arthur Andersen Advokatfirma DA
1996
Legal adviser, Bergen Tax Office
1995 - 1996
Associate, Erland, verling, Pletten & Mjell Advokater