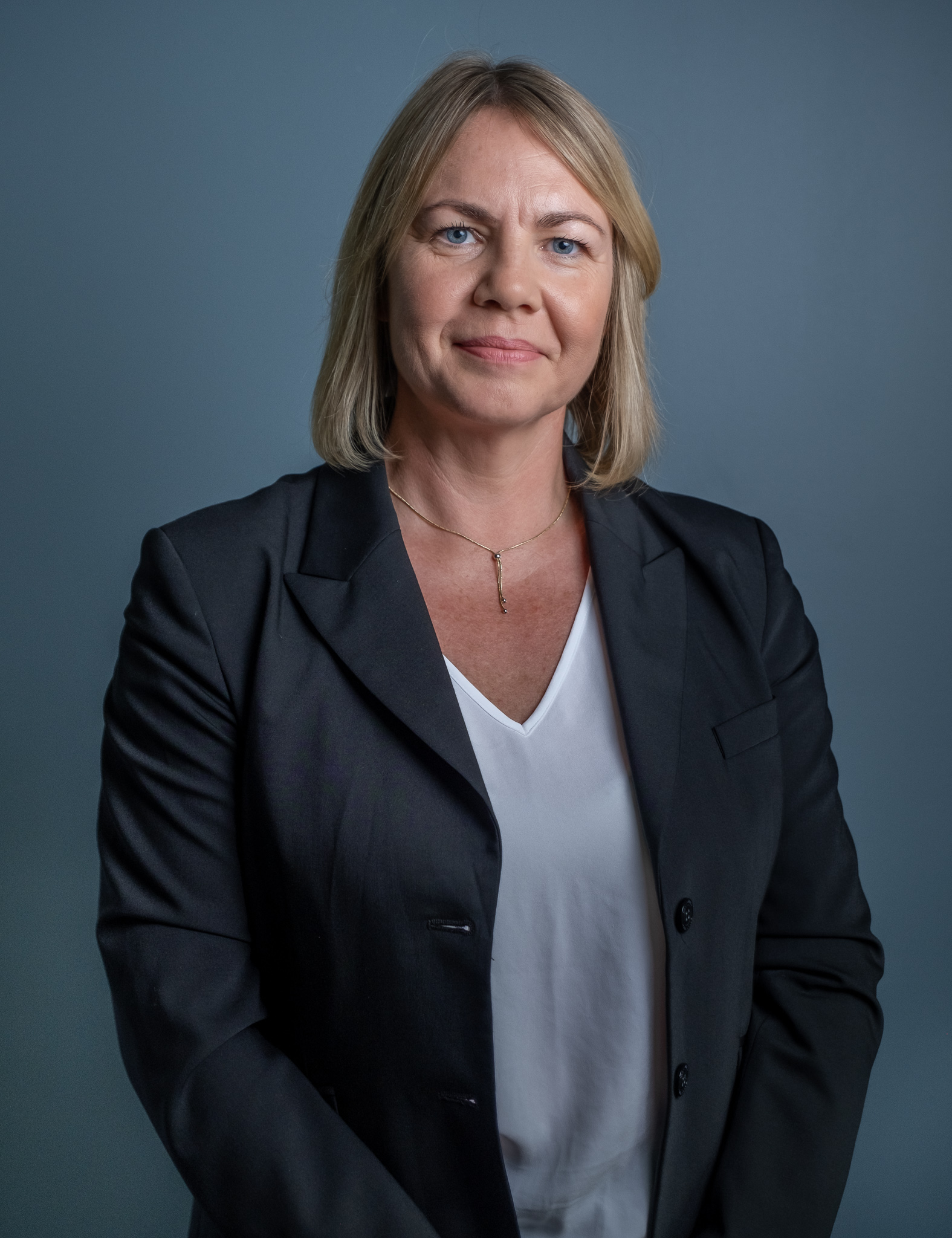 PARTNER
Kjersti Fossum Engnæs
Dette er Kjersti
Kjersti is a managing partner at our offices in Hønefoss. Since 2014, she has run a legal practice in Hønefoss, providing advice on a number of legal matters, focusing in particular on real estate, family/inheritance law and contract law. She assists both businesses and private individuals.
Having worked for several years in the transfer of ownership/legal insurance industry, she has extensive skills in conflict resolution pursuant to the Alienation Act, the Housing Construction Act and other consumer acts. In addition to legal expertise, Engnæs has extensive knowledge of building regulations, pre-accepted solutions and good building practices. This is key for sound strategy and risk assessment.
Her interest in real estate spans many areas. Included in Kjersti's portfolio are matters relating to property development, renting and leasing (corporate and private), joint property and co-ownership, and access rights to other people's property (road access, etc.). She also assists joint housing ownerships and housing cooperatives. In the Ringerike region, where there are extensive plans for road and railway development, she provides much needed expertise on expropriation of property and other government interventions.
Kjersti also provides legal advice on matters relating to inheritance/family law, bankruptcy, insurance law and general contract law. She is a collaborating lawyer with the Norwegian Homeowners' Association.
Education
2004
Law, Eberhard-Karls-Universität-Tübingen
2004
University of Oslo, Cand. jur.
Experience
2021 - td.
Partner, LIGL advokater AS
2019 - 2021
Assosisert partner, LIGL advokater AS
2017
Head of Controll Commission for Mental Health Care - Øvre Buskerud
2014 - 2019
Partner, Advokatene Midtbø og Engnæs
2009 - 2014
Associate and Head of Department, HELP Forsikring AS
2006 - 2009
Associate, Protector Forsikring AS
2005 - 2006
Senior executive officer, Consumer Counsil